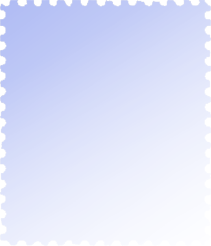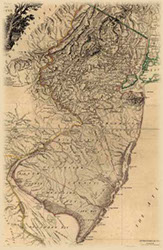 THE NEW JERSEY POSTAL HISTORY SOCIETY was established in 1972, to study and explore the many aspects of New Jersey postal history.
The society produces a quarterly award winning journal in electronic and hard copy format, which publishes articles on a variety of subjects relating to this theme. Join the Society and receive NJPHS Journal.
NEW JERSEY POSTAL HISTORY SOCIETY LIBRARY
LINKS TO PAST ISSUES OF THE NEW JERSEY POSTAL HISTORY JOURNAL
Offered below are links to all but the last five years of issues available to you at no charge! To access any of the past five years, you must be a member. Members also receive current issues via e-mail as they are published. Apply for membership and don't miss out on coming issues!
View the online list of the Table of Contents beginning January 2000 through the most recent issue.